Aujourd'hui, suivez …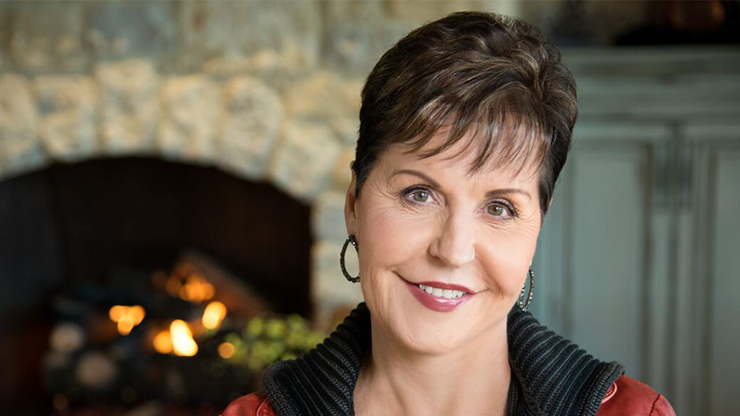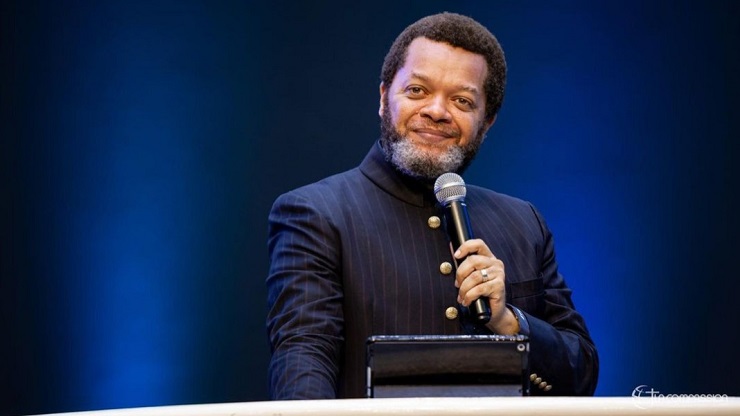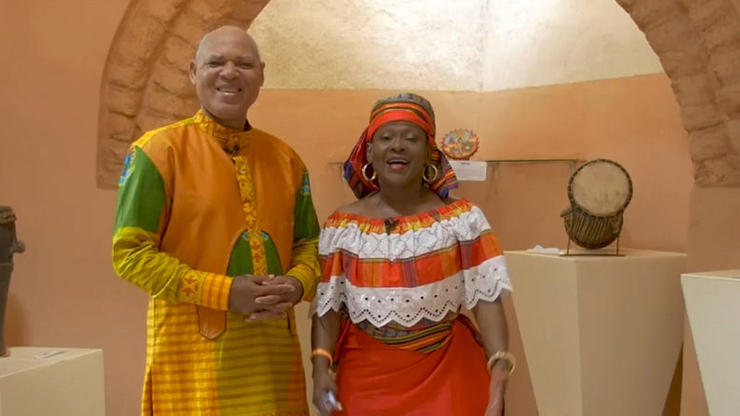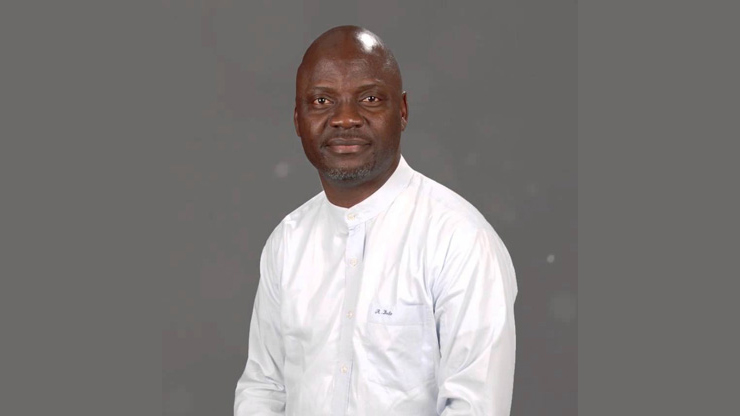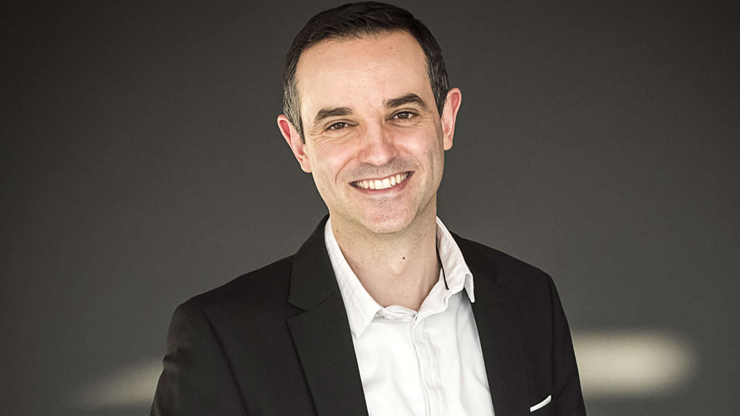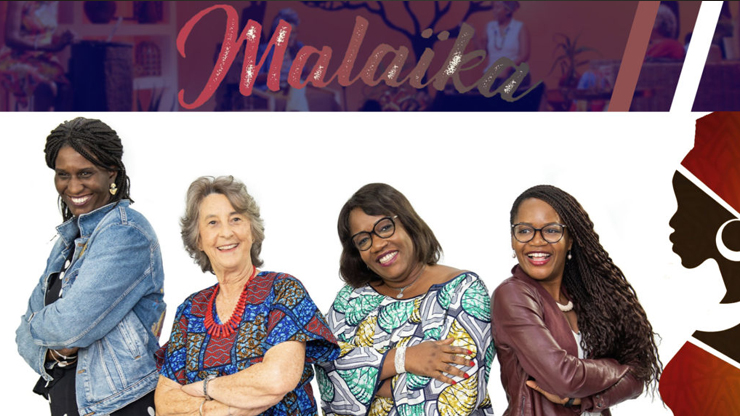 Les enseignements
les plus suivis
Suivez aussi pour comprendre pouquoi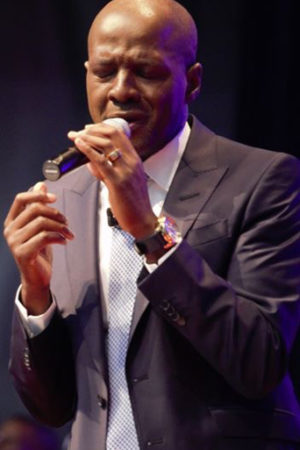 The story of Barry Seal, an American pilot who became a drug-runner for the CIA in the 1980s in a clandestine operation that would be exposed as the Iran-Contra Affair.
Laissez-vous transformer
en renouvelant votre intelligence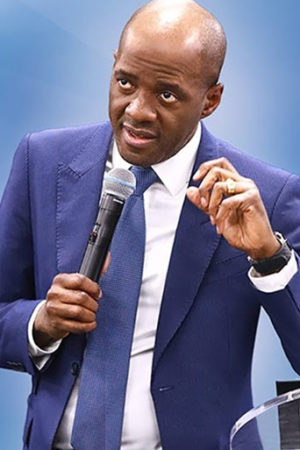 It follows the story of two lonely teachers, a male and a female. They were assigned at the same rural school but a year…
Voyons le réveil comme ce dispositif que nous nous sommes servi ce matin pour nous réveiller. La plupart d'entre nous ont sûrement utilisé une application de réveil préalablement installé dans leur smartphone qu'ils ont juste réglé pour être à mesure de se réveiller à temps.
Les dernières paroles du Seigneur sur la croix en grec "tétélestai" (Jean 19:30) sont convenablement traduites dans nos versions par "Tout est accompli !".
Mais on a découvert sur d'antiques reçus d'impôts en papyrus, la même expression "tétélestai" dans le sens de "payé".
J'ai intitulé ce message : "A guichet fermé". Cette expression se dit d'un événement dont la vente des billets d'entrée s'effectue avant le jour de la rencontre.
Pareil que l'enlèvement, elle se fera à guichet fermé car le droit d'entré au Paradis ne seront pas disponible ce jour là….
À l'époque, le peuple d'Israël avait l'habitude de clôturer les villes par un grand muraille; ainsi l'entrée de chaque ville était possible en passant par un grand portail. Celui-ci possédait à son tour une petite porte qui restait ouverte que les jours fériés et le jour de sabbat pour permettre aux gens d'entrer dans la ville. Ainsi l'expression qu'on utilisait pour exprimer le fait de passer par cette petite porte était "passer par le trou d'aiguille".
L'ami chez qui le monsieur est allé c'est Jésus (Jean 15:14-15), le pain est la Parole (Matthieu 4:4) et l'on précise 3 pains (3 désignant la plénitude) pour dire suffisamment de quoi ne plus jamais avoir faim (Jean 6:35) et enfin la nuit le monde (Jean 9:4-5). L'autre ami qui vient du voyage c'est un rétrograde qu'il vient de gagner (Luc 15:11-32), il lui faut quelque chose de très convainquant pour lui ramener au Seigneur, alors tu vas chez Jésus pour trouver une parole qui dégagera le surnaturel.
En tant que chrétiens, nous devons de façon évidente entretenir une intimité avec le Seigneur de façon personnelle, mais aussi familiale.
Voici donc quelques petits conseils pour organiser un temps de prière et de méditation au sein de votre foyer.
Deux choses poussent une personne à ne pas gagner les âmes :
Elle-même a inconsciemment besoin d'être sauvée: Evangéliser est une affaire de cœur.
Elle ne comprend pas en quoi consiste l'évangélisation : Évangéliser ne consiste pas à enseigner quelqu'un avec plusieurs versets bibliques. Evangéliser c'est témoigner de notre expérience avec Christ, c'est montrer aux autres ce que l'on a as vécu avec le Seigneur et non ce que l'on connait du Seigneur.
En lisant cette péricope, nous voyons clairement que Dieu n'a pas juste ordonné aux arbres d'exister mais a aussi mis dans chaque arbre de la semence pour qu'elle soit à mesure de se multiplier sans lui exiger de parler à nouveau. Et il vit que cela était bon.
Exhortation &
Encouragement
Featured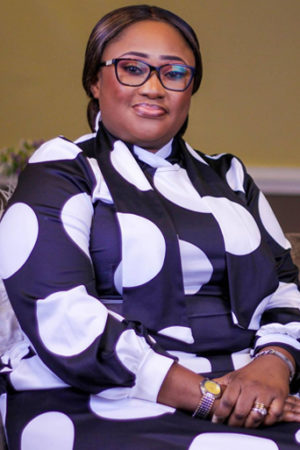 A lonely woman living in Tokyo decides to take an English class where she discovers her alter ego, Lucy.
Les profondes révélation de la Bible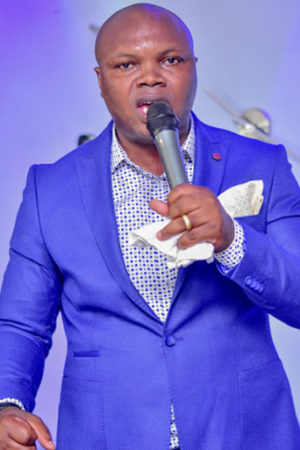 A team of Navy SEALs discover an underwater treasure in a Bosnian lake.
Metanoia Tv c'est aussi un cocktail
Les meilleurs des émissions
Chrétiennes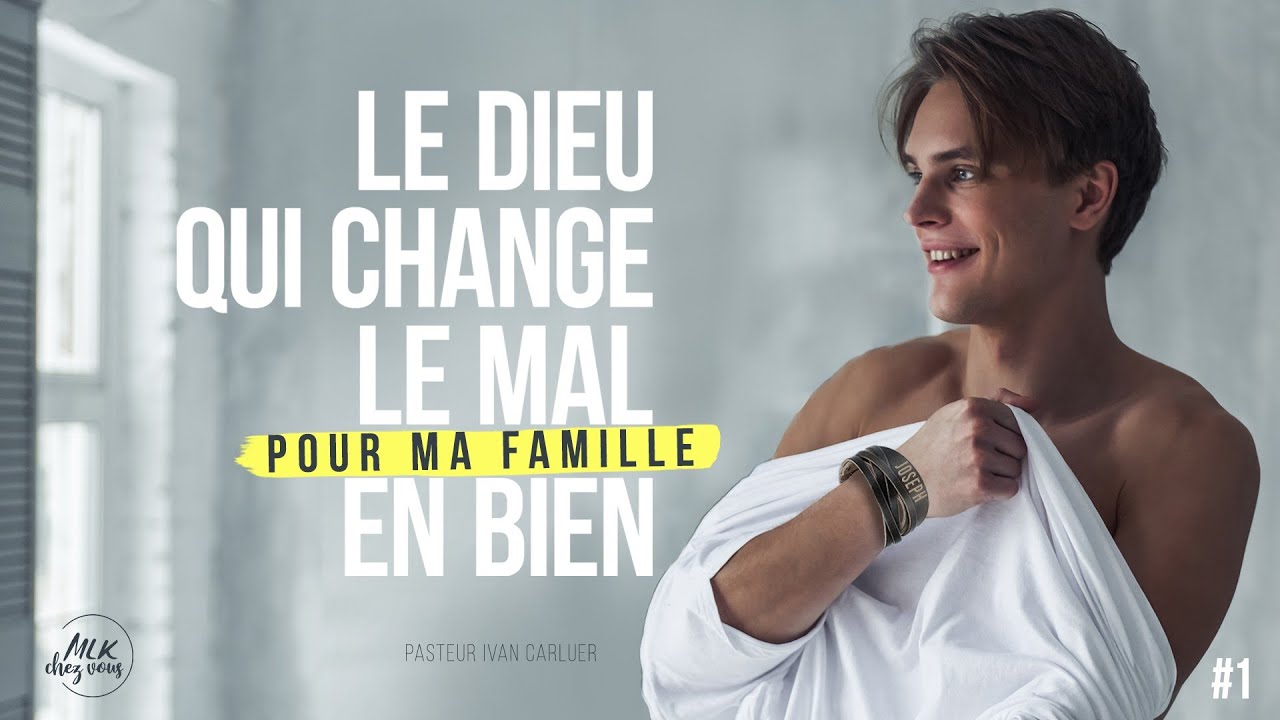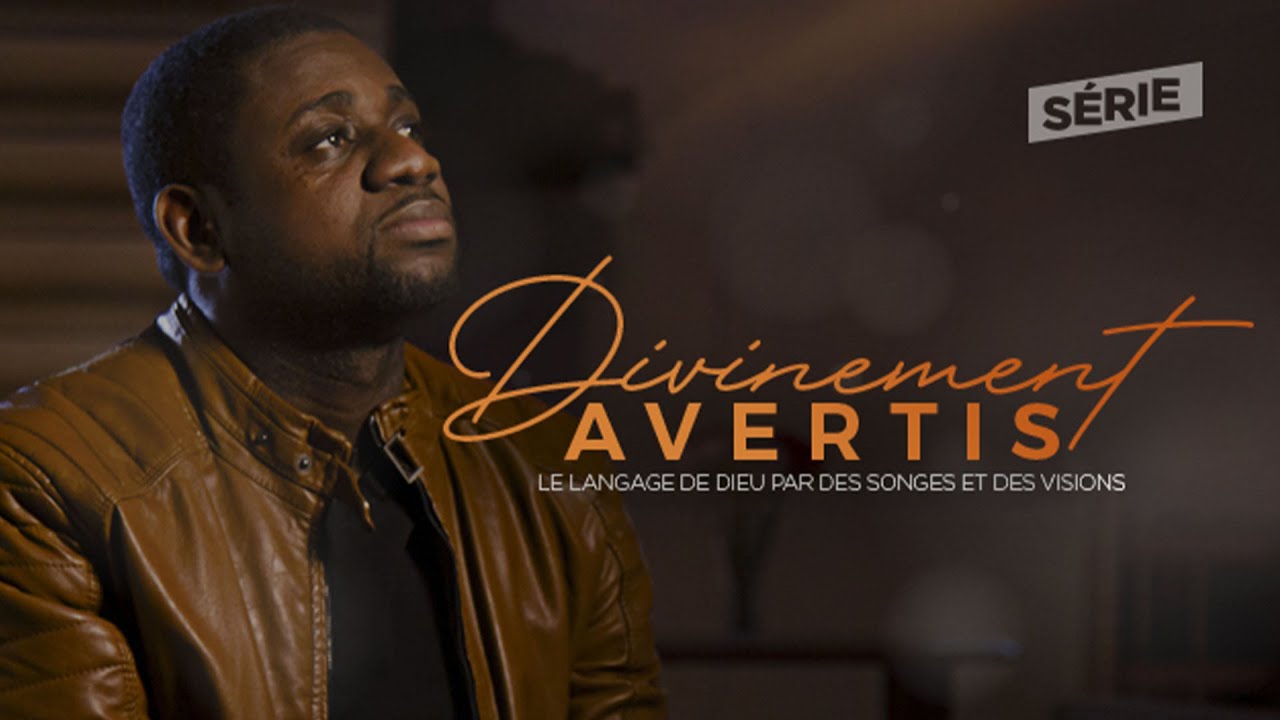 Featured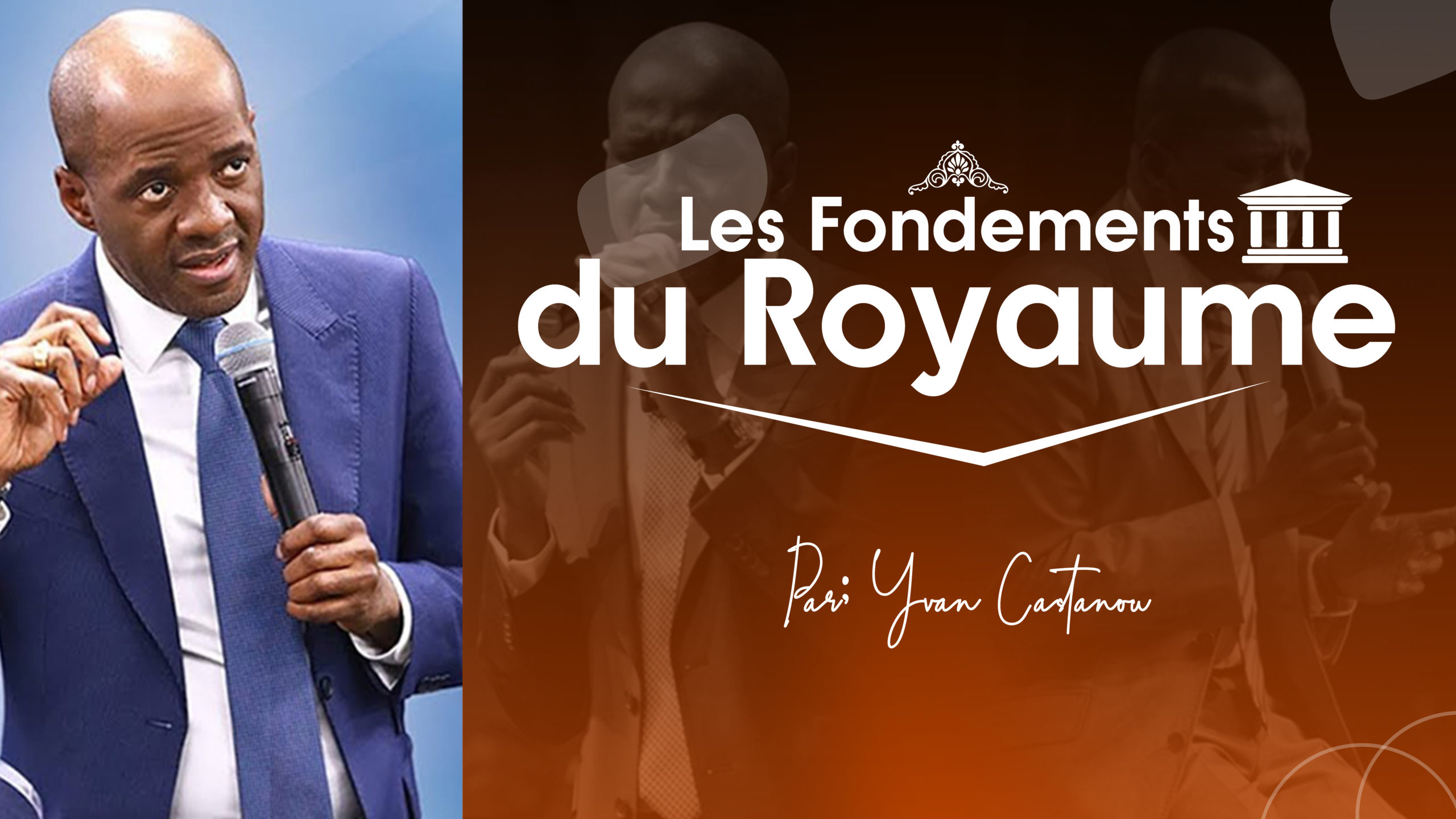 Featured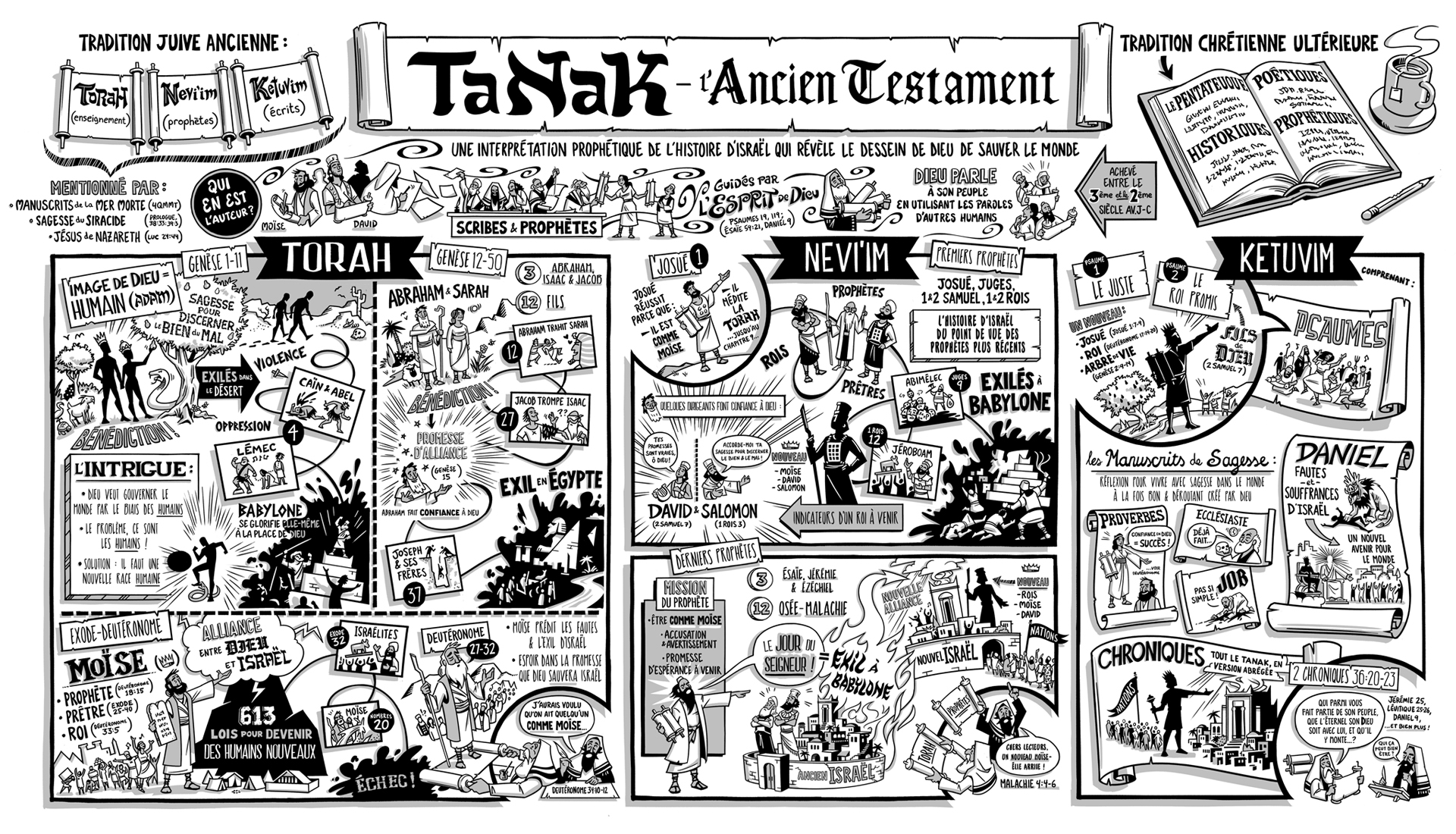 Nous croyons que l'histoire de Jésus a le pouvoir de transformer des vies et des communautés entières. Voilà pourquoi à travers les résumés de chaque livre, vous aurez un aperçu général sur chacun d'eux afin de mieux faire son étude.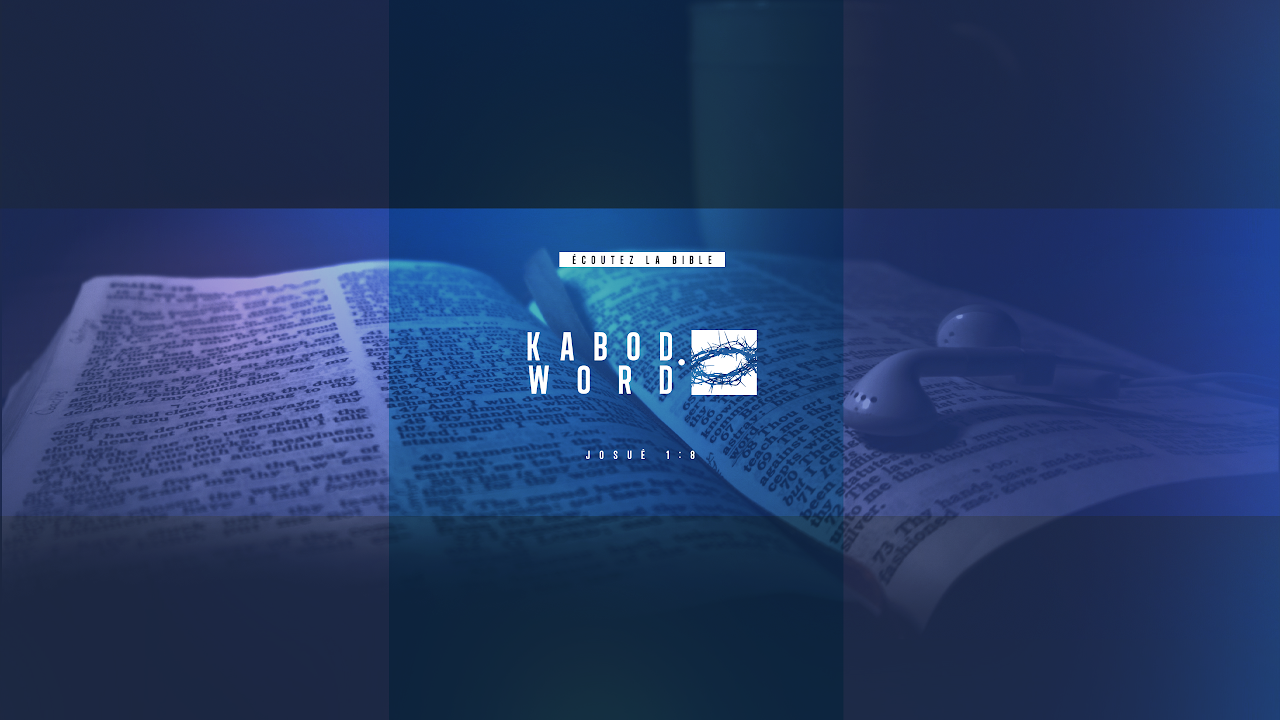 Josué 1:8 "Que ce livre de la loi ne s'éloigne point de ta bouche; médite-le jour et nuit, pour agir fidèlement selon tout ce qui y est écrit; car c'est alors que tu auras du succès dans tes entreprises, c'est alors que tu réussiras." Nous croyons qu'il faut que nous confessions la Parole de Dieu pour pouvoir réussir dans nos entreprises. Car la foi est utile pour déplacer les montagnes. Et cette foi vient de ce qu'on entend, et ce qu'on entend vient de la parole de Christ (Romains 10:17).
Featured
Featured
Featured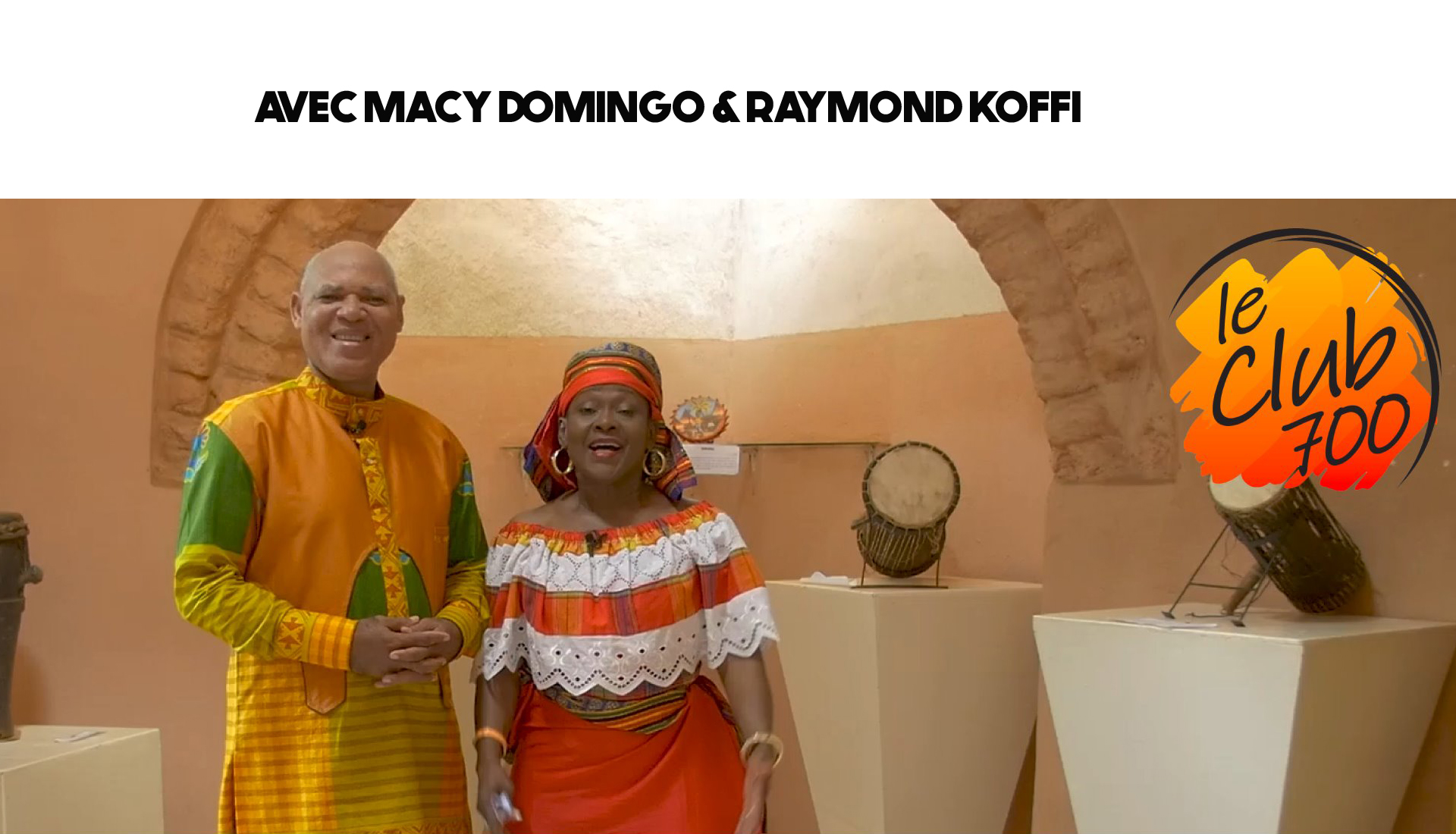 Avec Macy Domingo et le Pasteur Koffi, suivez des témoignages poigant de ce que le Seigneur peut faire dans la vie des hommes.
Featured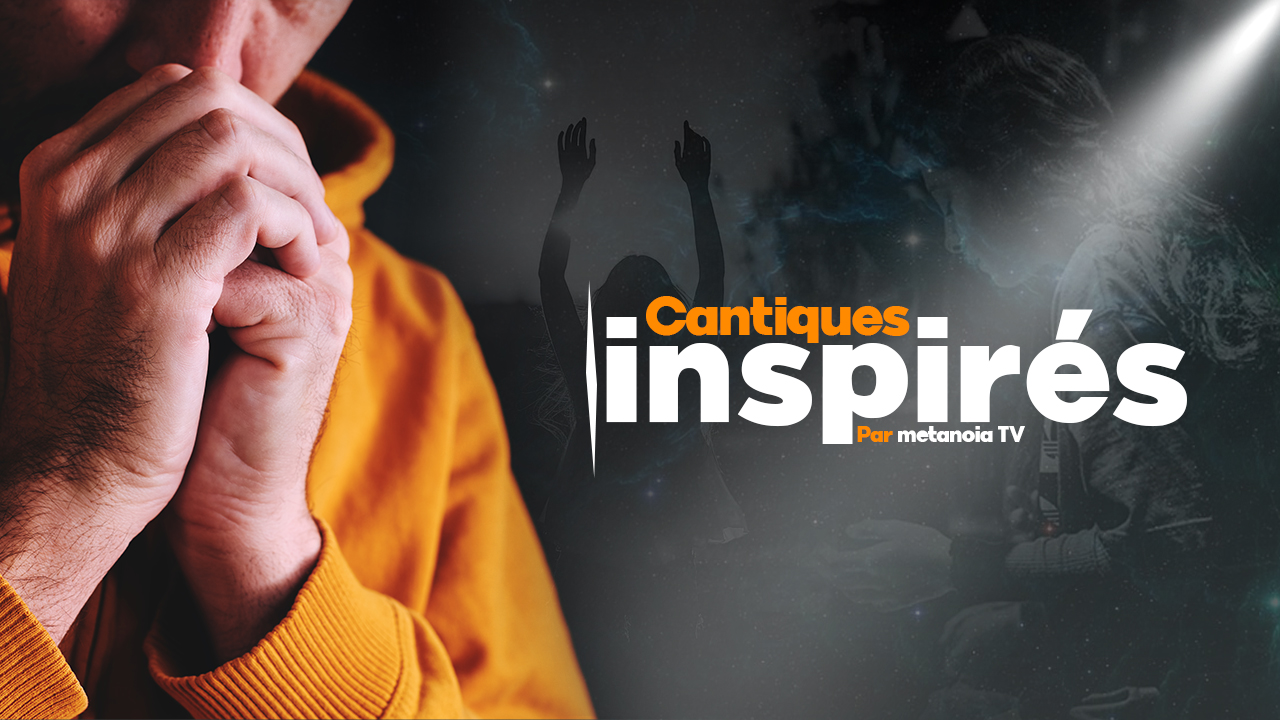 "Entretenez-vous par des psaumes, par des hymnes, et par des cantiques spirituels, chantant et célébrant de tout votre cœur les louanges du Seigneur;"

Éphésiens 5:19 (Bible Louis Segond 1910)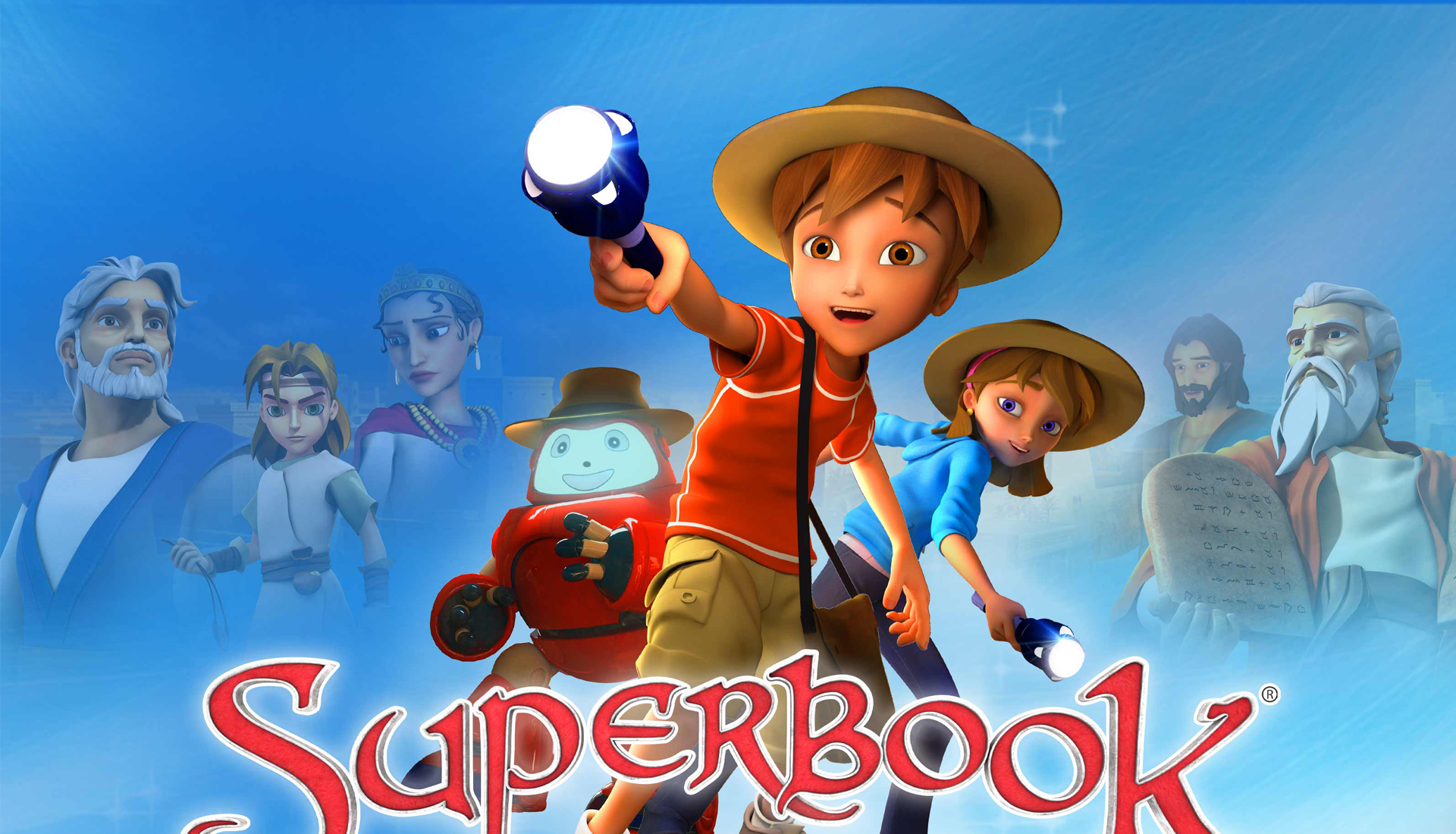 Superbook est une série d'animation dans lequel 2 enfants, Chris et Joy, et un robot, Gizmo, se retrouvent plongés dans les plus grandes histoires de la Bible. Ce produit proposé par CBN, en partenariat avec TopChrétien, est d'une qualité rare. Il permet aux enfants de découvrir la Bible, en rapport avec leurs propres défis du quotidien.